Wholesale

-50%
Our products are widely obtainable at the most
competitive prices
from book and tourist shops, travel centers, hotels, bus stations and airports.
Get in touch with us to learn about the favorable deals we are willing to make, which can include reductions of
up to 50%
on catalogue prices.
Unbeatable guidebooks in 13 languages, beautifully written and richly illustrated.
For Wholesale, contact: +30,2821066290, email:  marmatakis@yahoo.gr

Travel publications
Get to know Greece with Marmatakis guide books
With the experience it has gained working in this area over many years, Marmatakis editions has published the most extensive range of high-quality tourist travel guides available, as well as postcards, calendars, posters and maps, for all of the Greek islands.

Other publications include books about Greek mythology and cookery, translated into many languages, magnets, σουμπλά and cards.
photos.
The best photographs of Greece!
books.
Travel Guides& Maps
Greek Mythology
Greek Cuisine



souvenirs.
 Great Memories
with  Greek Souvenirs!



Tourist and travel publications - Discover the Beauty of Greece
Marmatakis Editions | Tourist and travel publications, Maps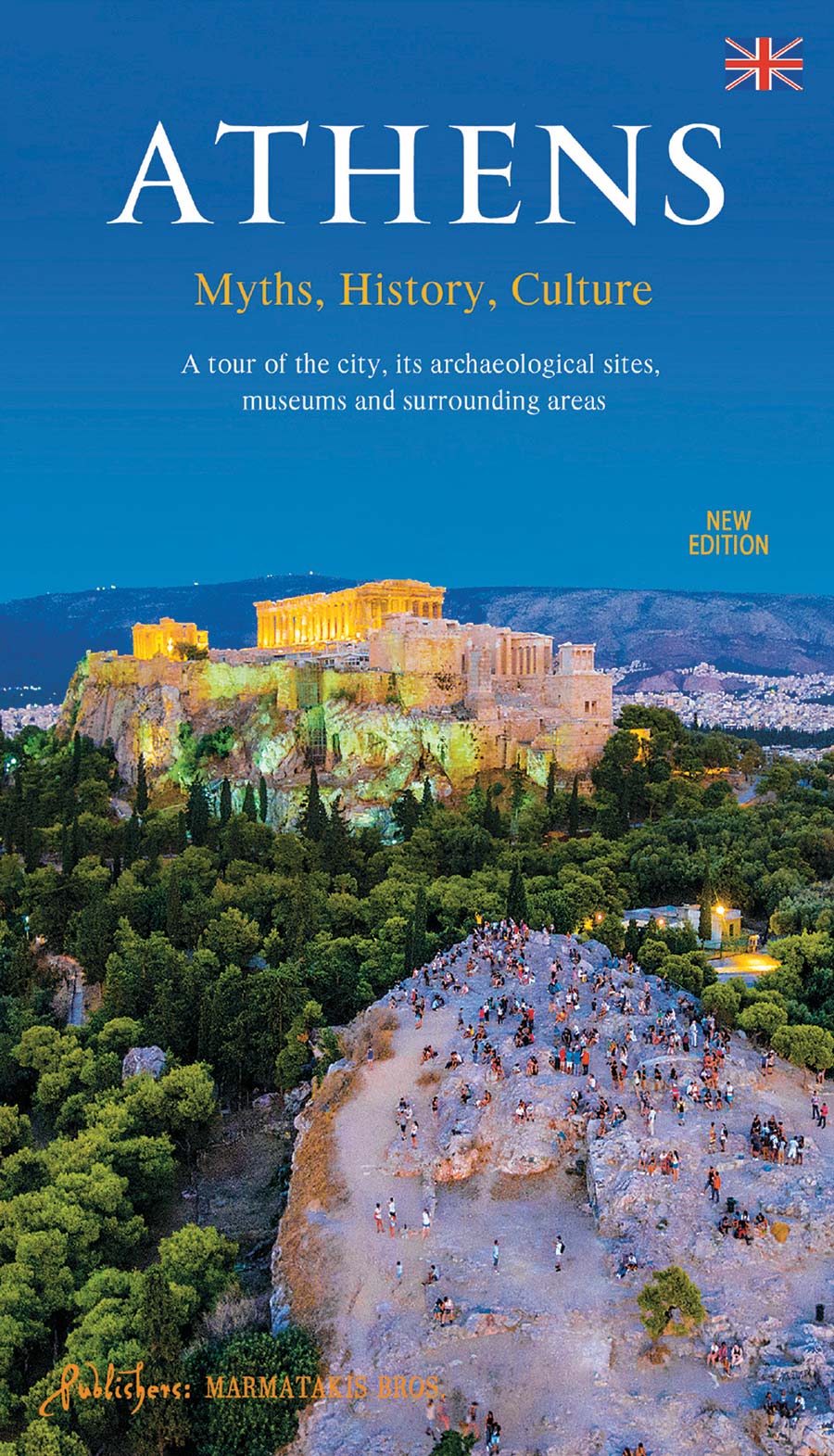 Athens
Guides in 7 languages (Greek, English, French, German, Italian, Spanish, Russian )
To the city of the Parthenon, the most glorious monument of the ancient world.The city that will bewitch you with its clear, buoyant atmosphere, its unique  archaeological sites, its incomparably rich museums
and its especially vibrant night life.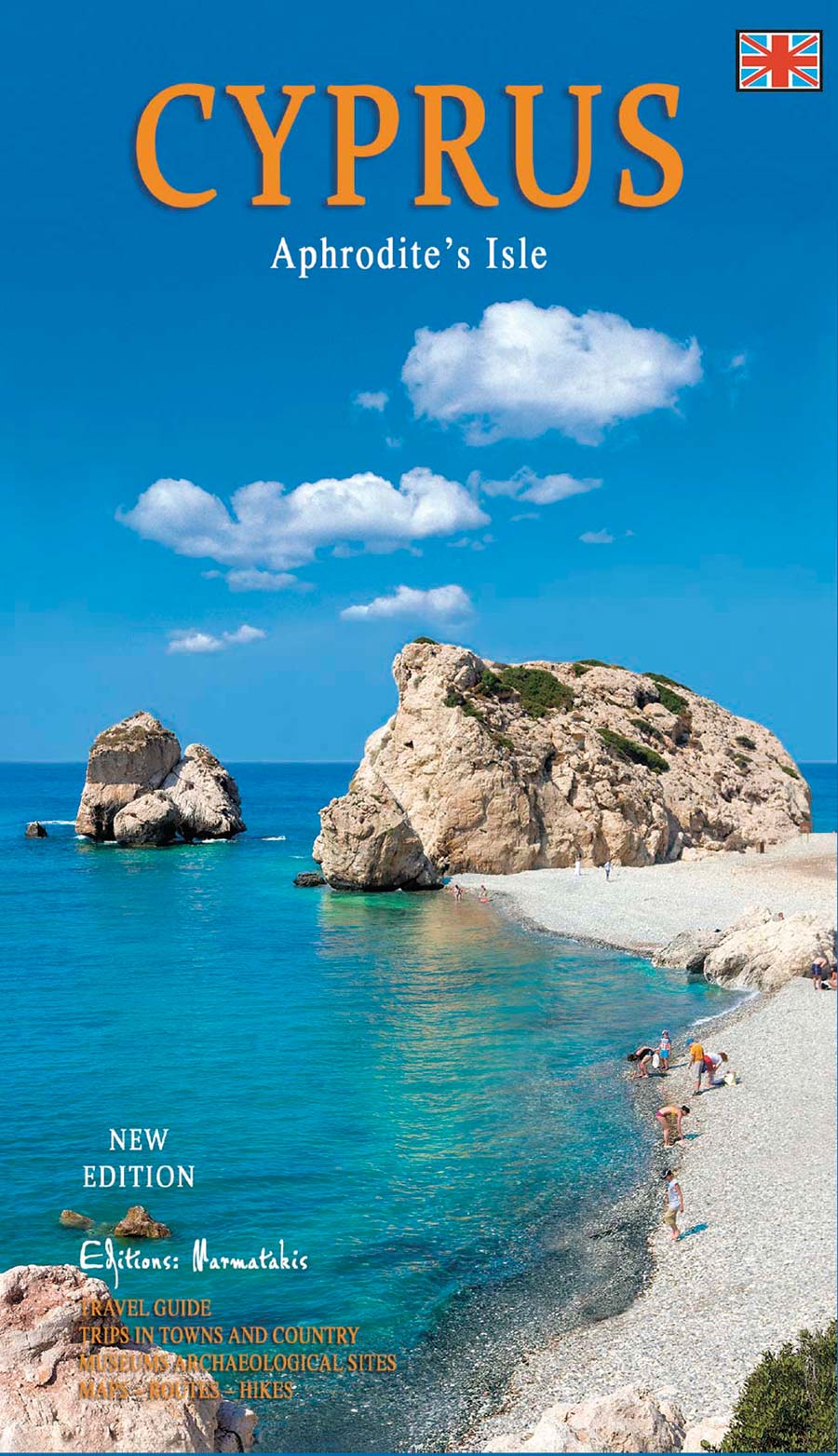 Cyprus
Guides in 9 languages (Greek, English, French, German, Italian, Spanish, Russian, Romanian, Swedish)
Dive in the emeraldblue sea and explore its rich and varied marine life. Cyprus, the inspiration of poets andartists of many cultures over many centuries, willendow you with thememories and experiences you willcherish for a lifetime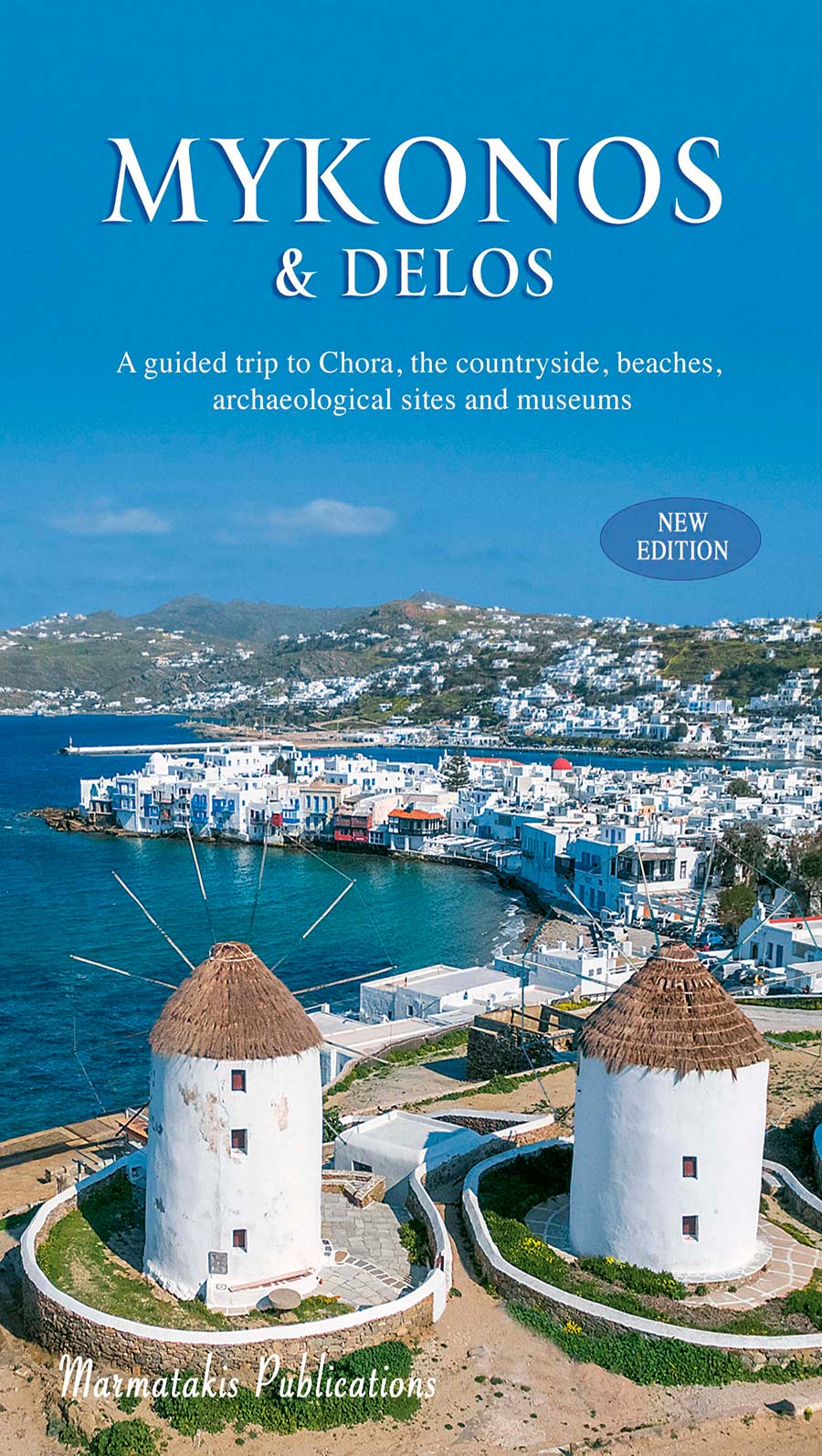 Mykonos & Delos
Travel books in 7 languages
Mykonos, in the heart of the Cyclades, in the middle of the Aegean Sea,
though small and infertile, is gifted with gorgeous beaches,
a surprisingly rich history, and an international reputation for its luxurious, cosmopolitan seaside resorts and vibrant night-life.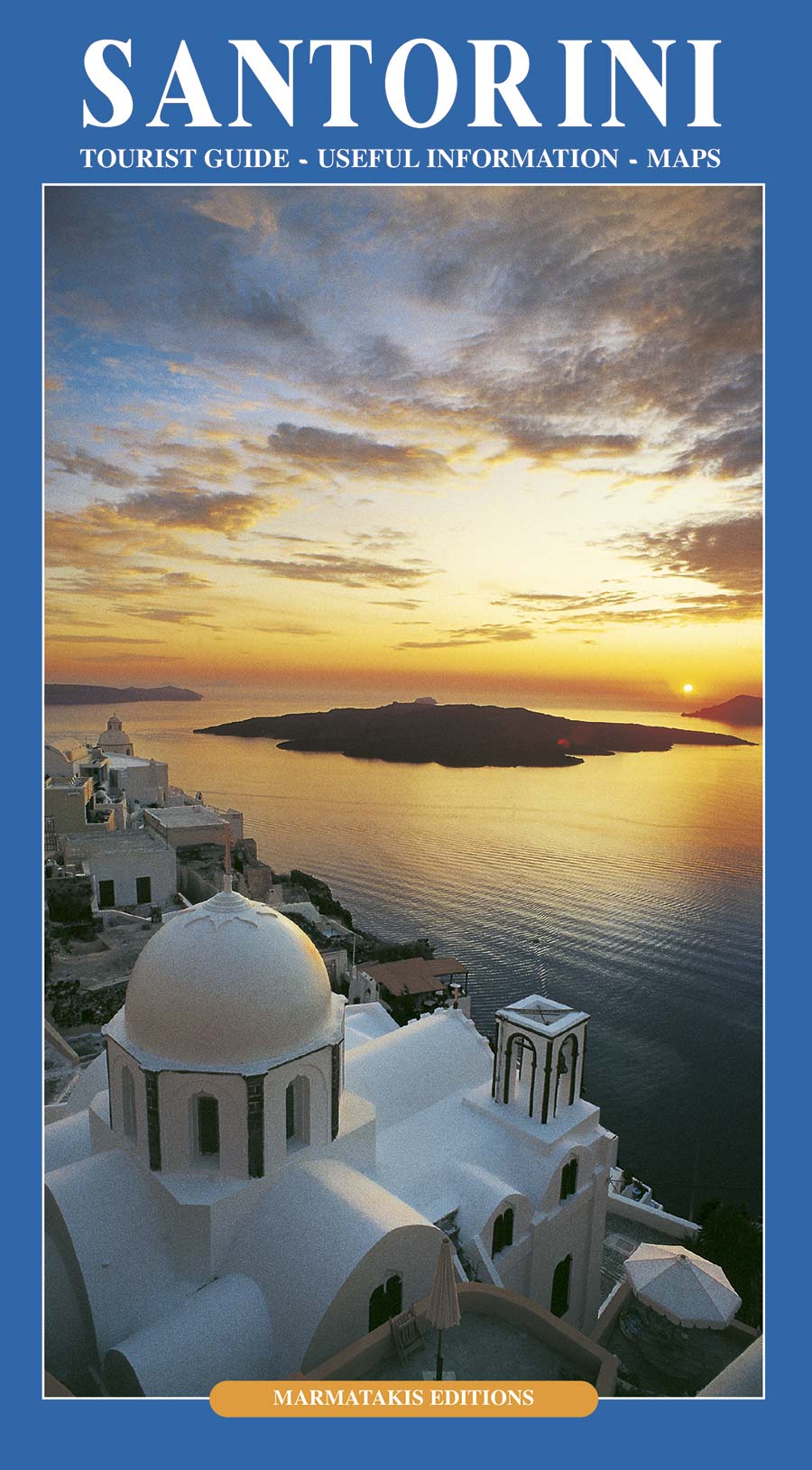 Santorini
Travel Guides in 8 languages
The sea is not the islands' emerald blue; the coast is not a traveller's wellcoming harbour. Santorini is both creation andestruction that became life; an island with its own light to tear the mind's darkness.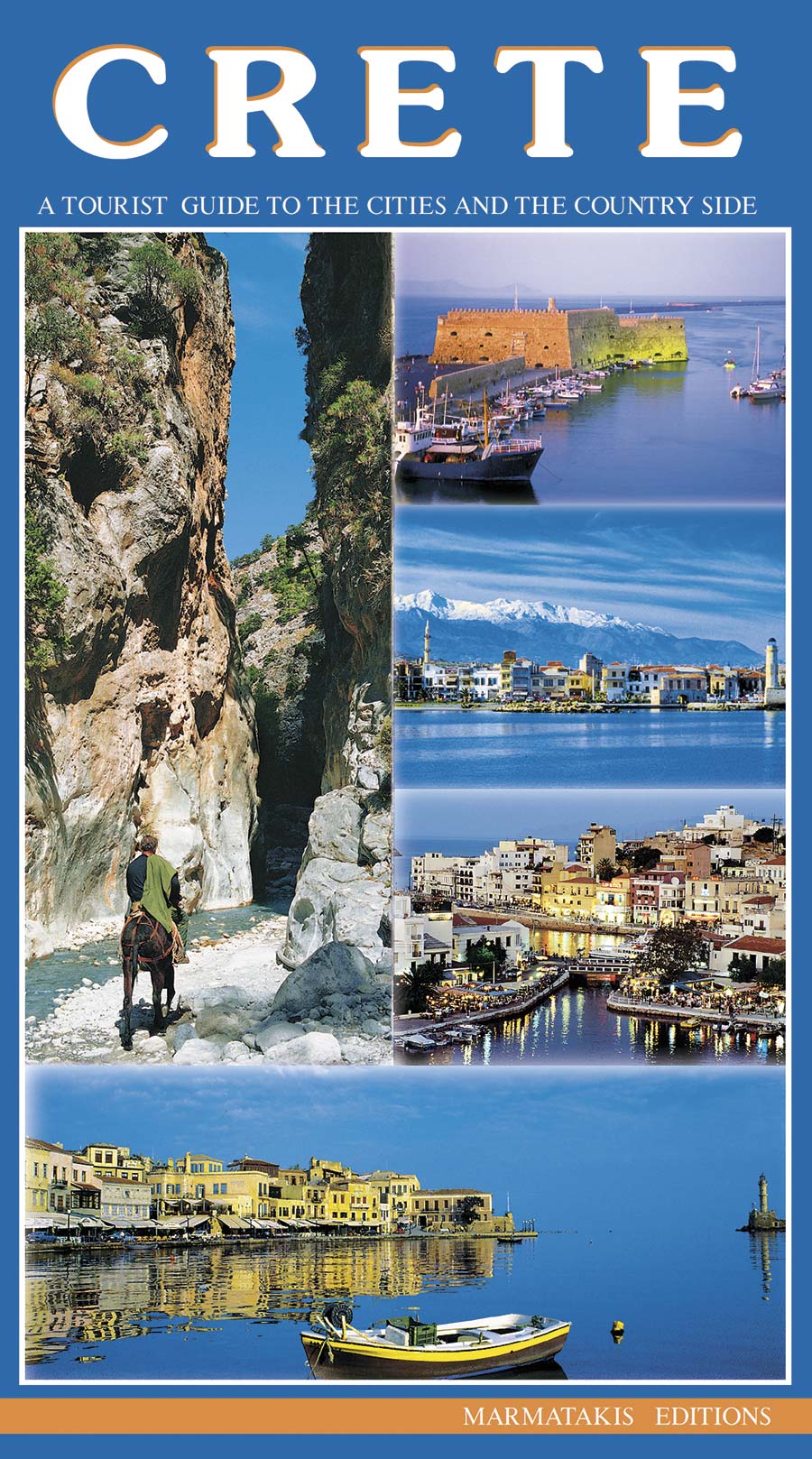 Crete
Travel Guides in 11 languages
An amazing travel to Crete. With a total area of 8,336 sq. kms  it is the largest of the Greek islands,  and the fifth largest island in the Mediterranean. Its highly varied coastline is 1,045 kms in length and is highly indented, with a great number of bays and promontories.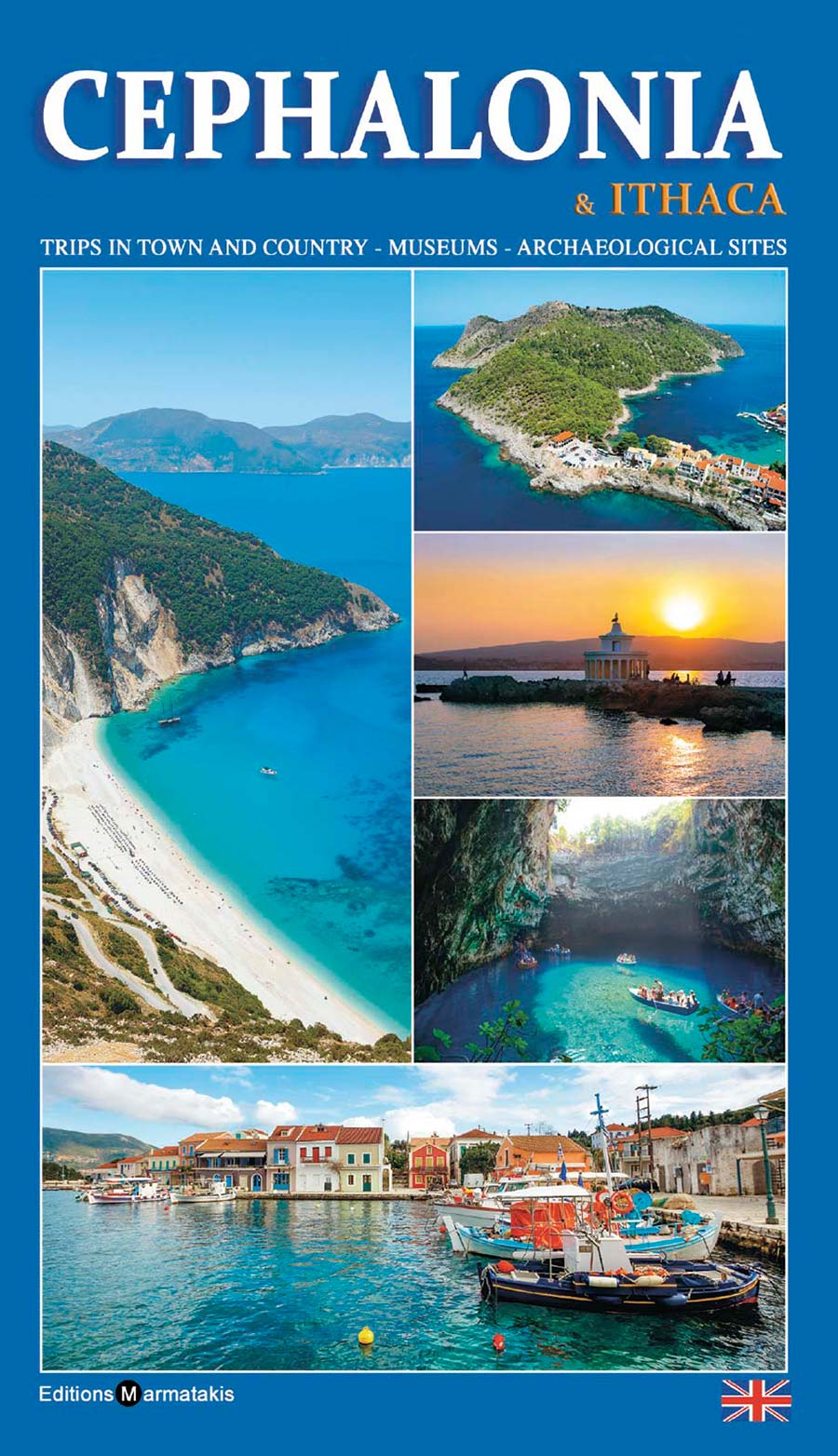 Cephalonia & Ithaca
Travel Guides in 8 languages
An island full of mystery and unique geological formations: intricate systems of caves, some of them flooded, swallow holes down which streams plunge, emerging far away, on the other side of the island.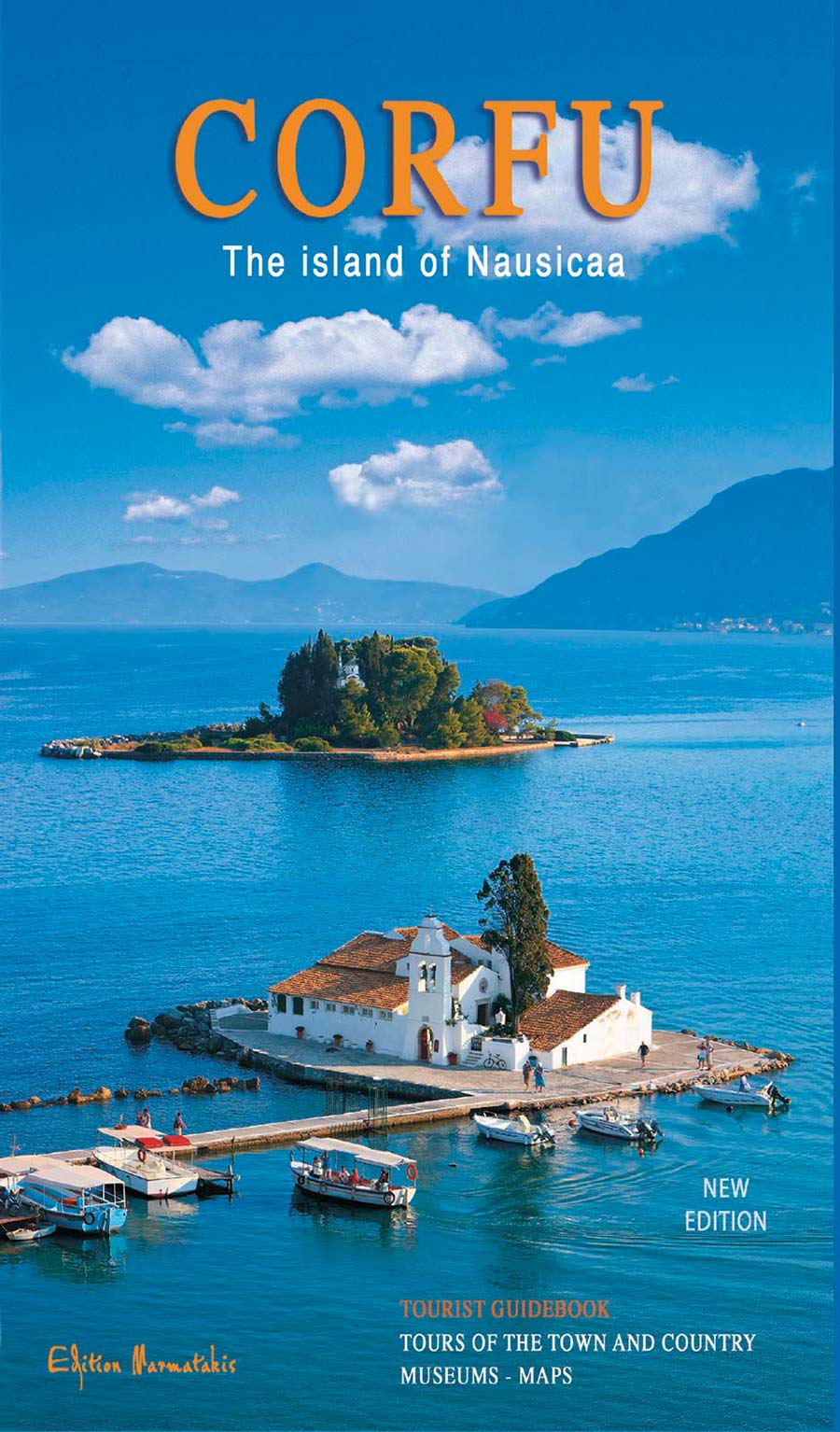 Corfu
Travel Guides in 11 languages
The island of the Phaiakon. Travel Guide, trips in towns and country, museums, archaeological sites, maps, routes, hikes.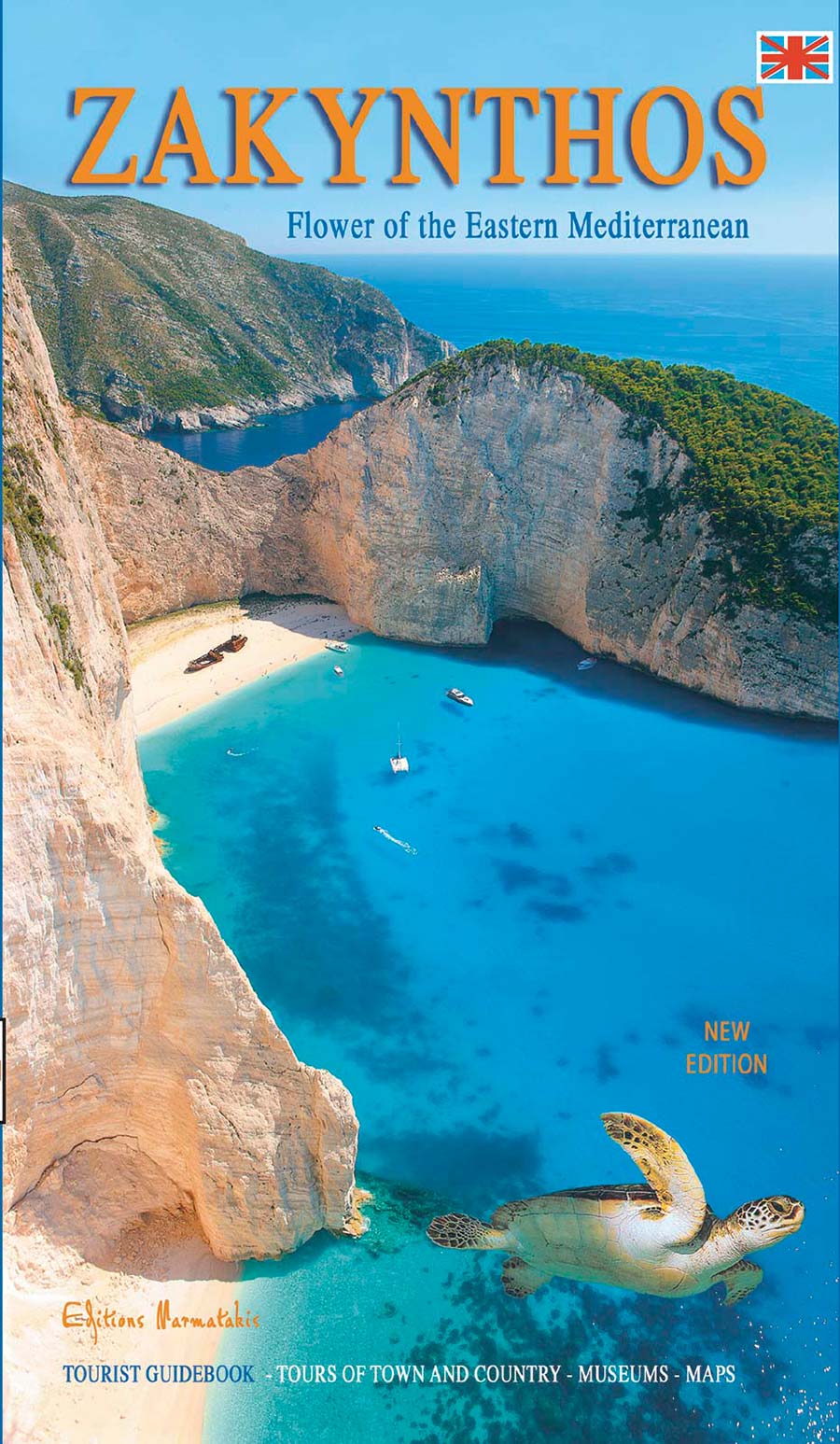 Zakynthos
Travel Guides in 13 languages
As the traveler strolls in Chrysopigi Square, taking in a sweeping view of the island all the way to Skopos, ready for yet another evening of good wine, food and music…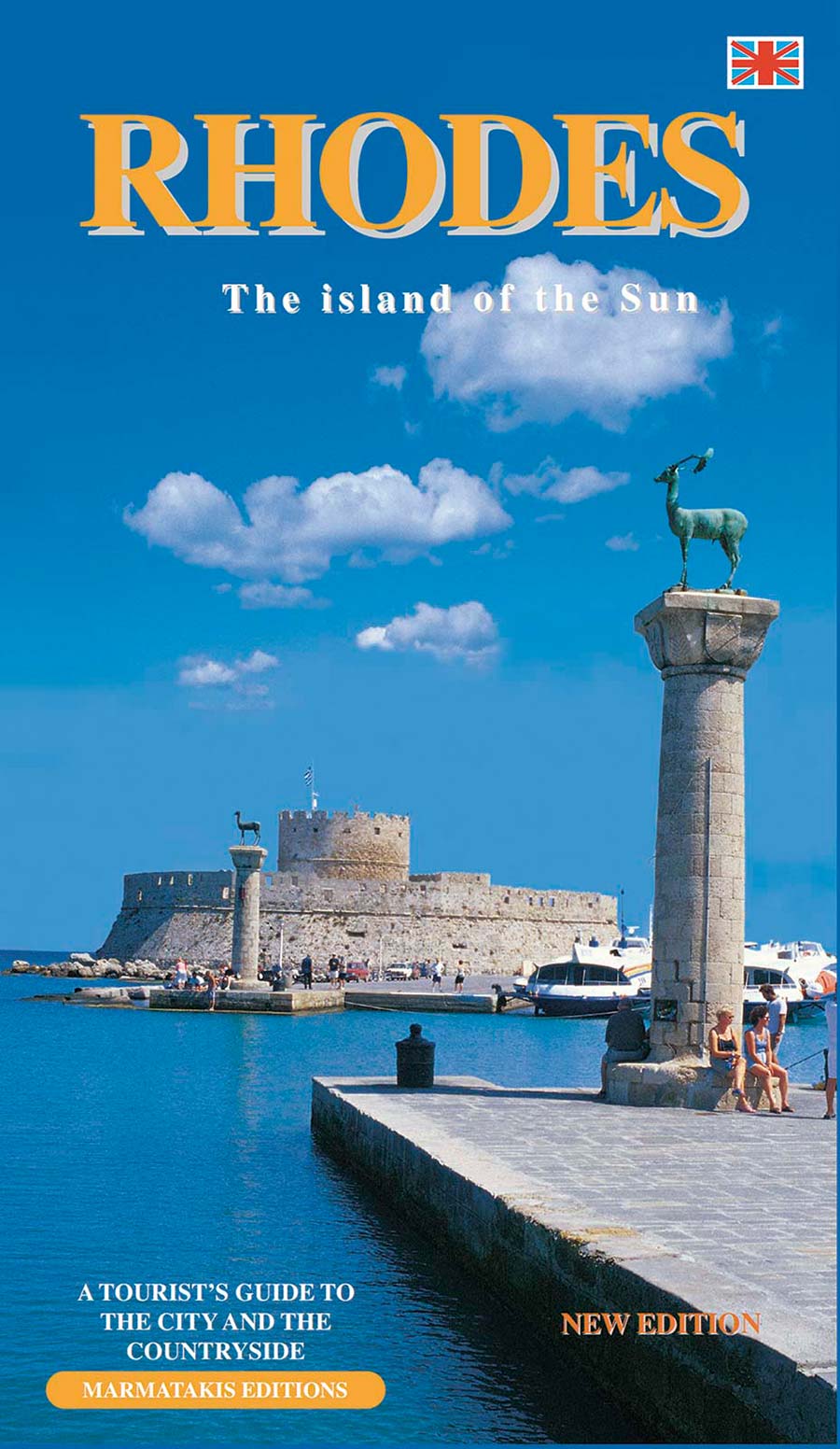 Rhodes
Travel Guides in 13 languages
The island of the Sun. An island countenance has evolved which is one of breathtaking beauty and charm,  leaving lasting memories  in the minds of all those who visit it.
The Knights of St. John in Rhodes
Travel Guides in 8 languages
The Castle and the Medievel City. The period of Knightly rule (213 years) was one of military, economic and commercial success.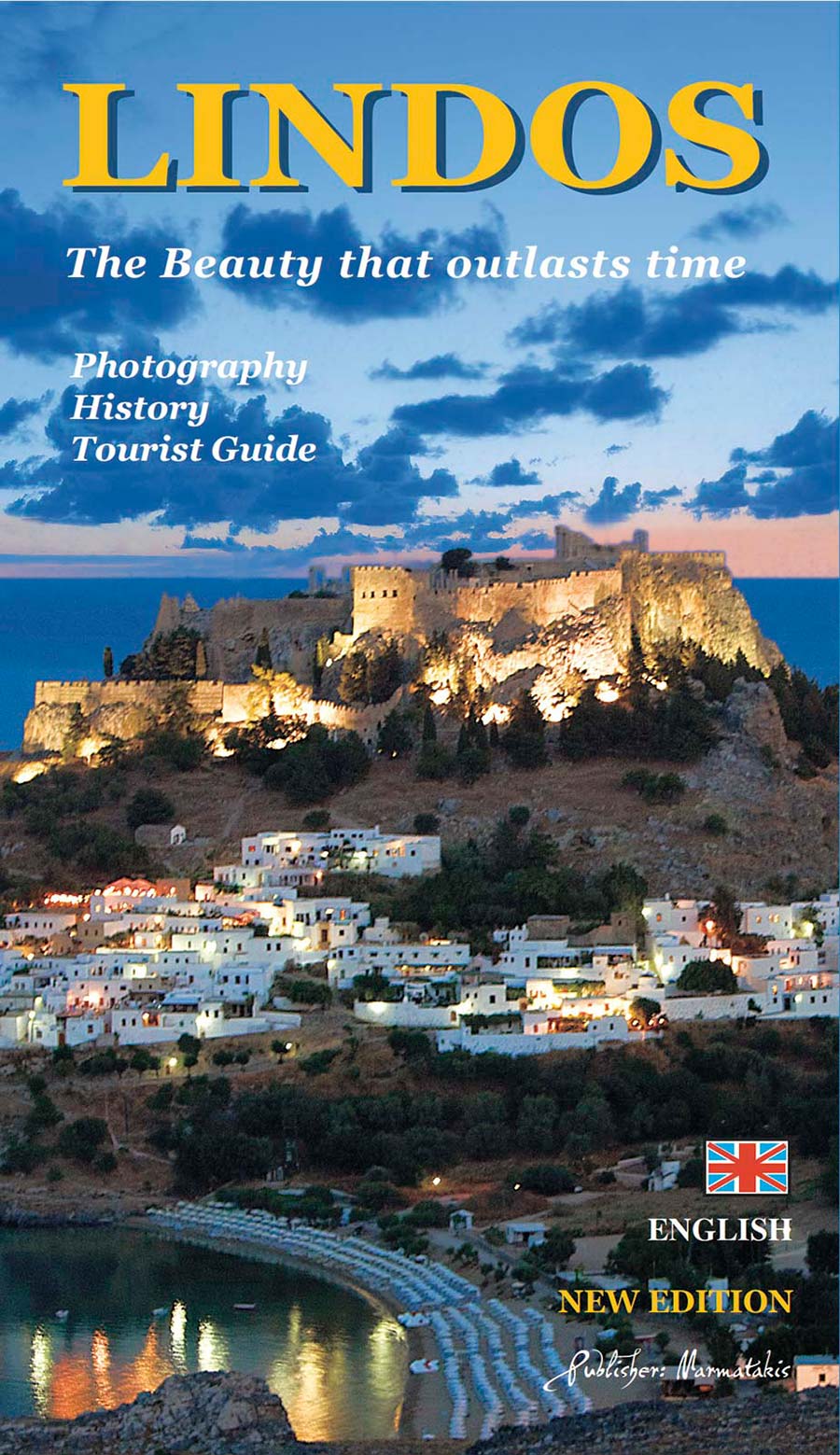 Lindos
Travel Guides in 7 languages
Rearing up from its headland, bordered on both sides by beaches and harbours, is a spectacular rock, crowned with the ruins of the temple of Athena, the Acropolis of Lindos, witness to the long, colourful history of this splendid town for over 3,000 year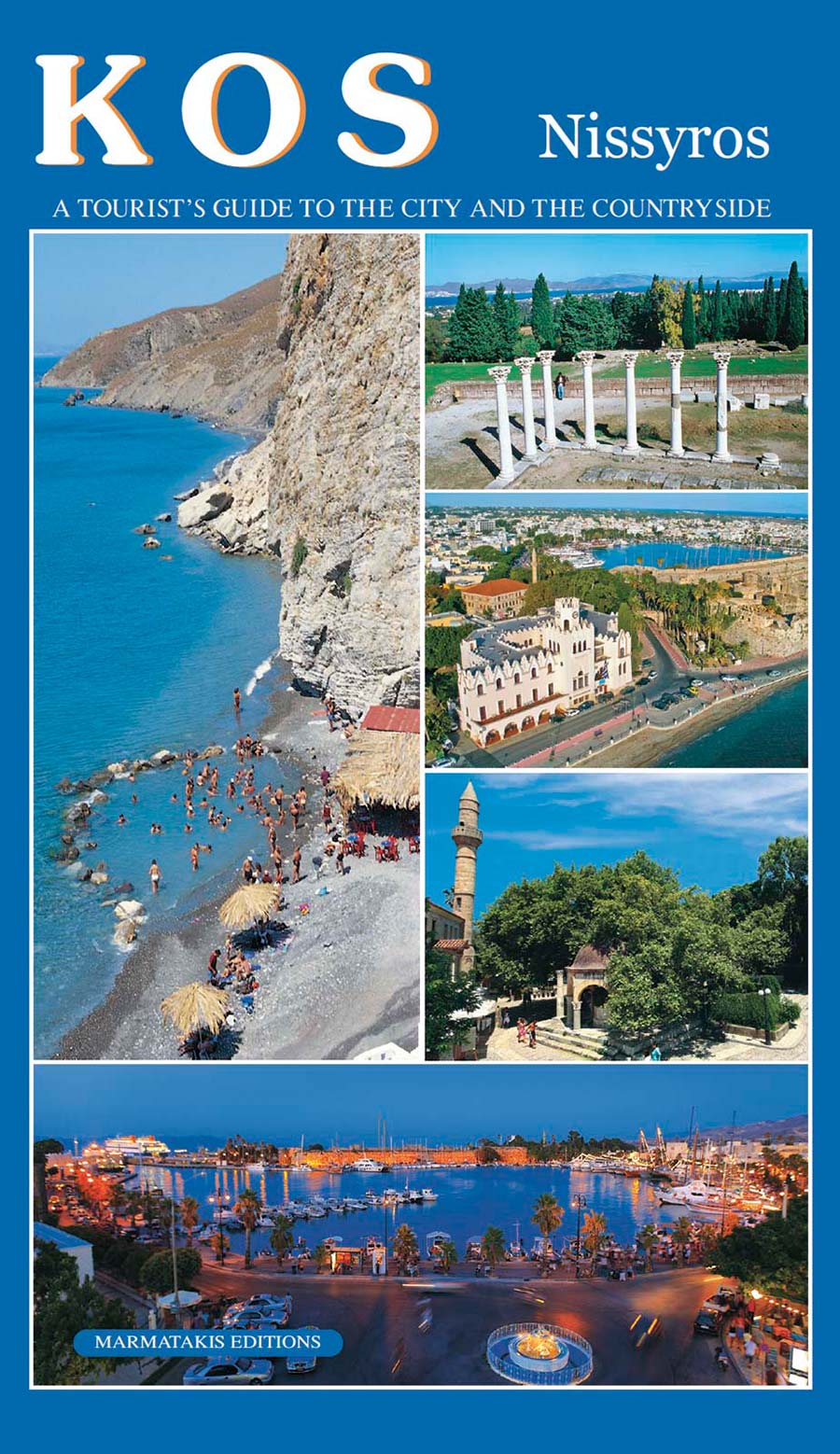 Kos & Nissiros
Travel Guides in 7 languages
Hippocrates' Island.  Kos & Nissiros.  A Tourist guide to Kos' Towns and the countryside, musem, archaeological sites with maps, excursions, walks.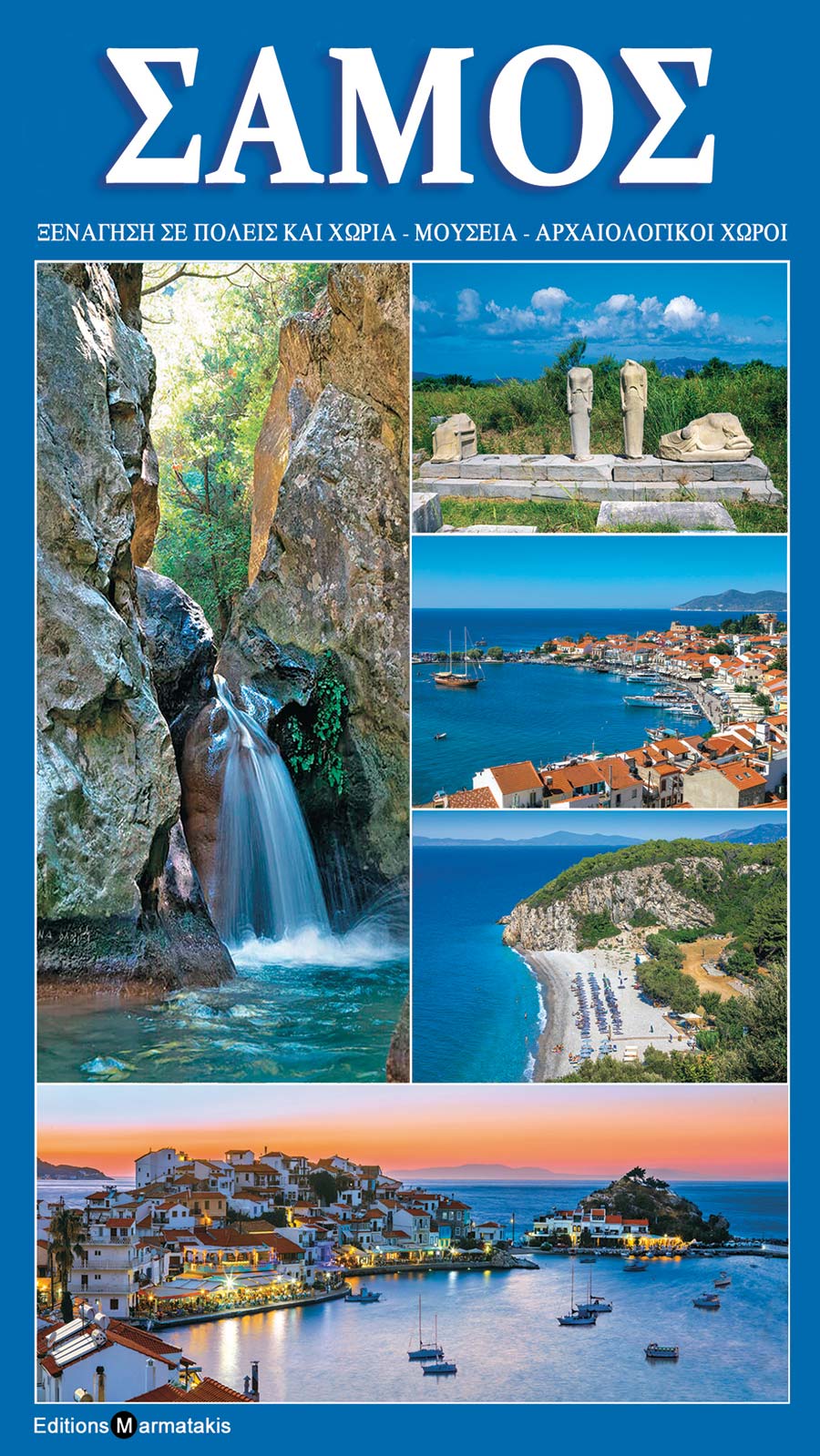 Samos
Travel Guides in 6 languages
Admire invaluable archeological treasures, drink famous wines, explore historic settlements and swim in some of the most beautiful beaches of Greece!
BODRUM Halicarnassus
Travel Guides in 8 languages
Thefine, sandy beaches, with their crystal-clearwaters, the air scented by lemon, pine and mandarin trees, the spicy, eastern aromas of the markets, the voice of the muezzin calling the faithful to prayer, the cosmopolitan atmosphere of seaside resorts, all blend together in this ancient, youthful place
Best Seller
Greek Mythology,
....translated in 13 languages
Greek, English, French, German, Italian, Russian,

Dutch

, Polish, Swedish, 

Czech

, 

Finnish

, 

Danish

, 

Spanish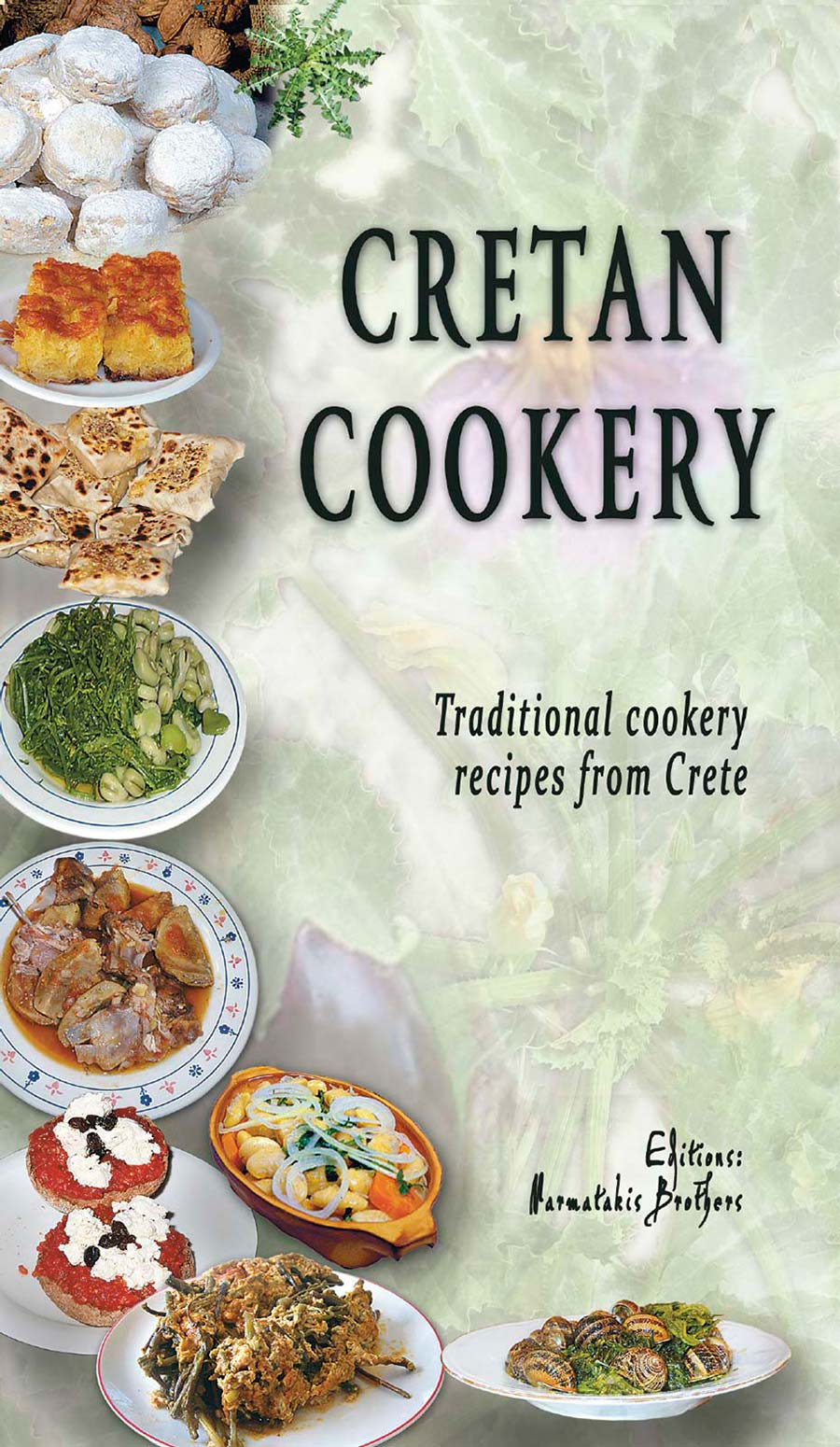 ... 8 Languages
The Cretan cuisine,  is recognized today as being as one of the healthiest in the world.
...more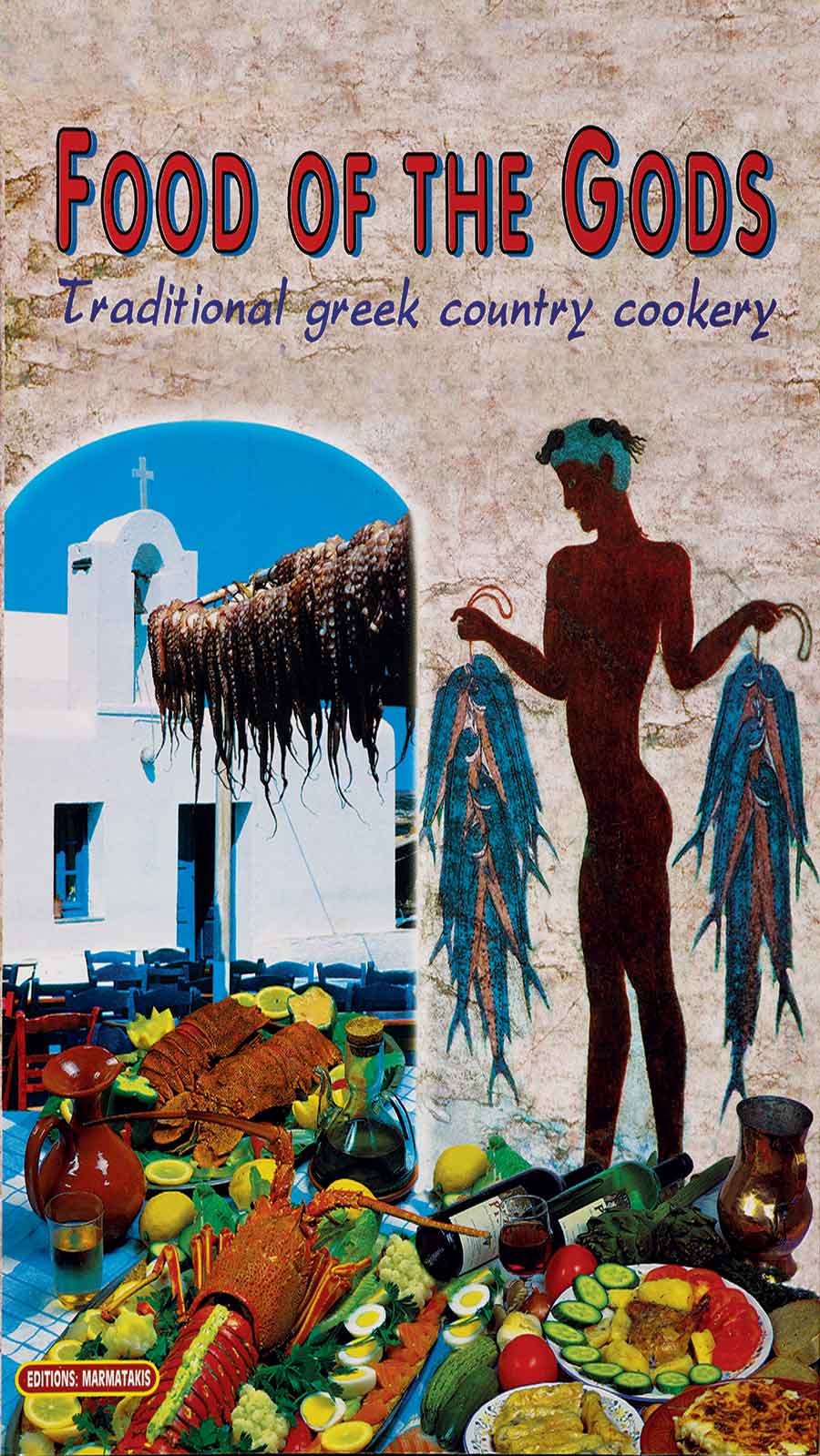 What and how did the ancient Greeks eat?
The roots of Greek cuisine!
...out of stock
Calendars
The
Best photos of Greece
in a
Calendar
. You can choose
calendars
and
cards
as
Christmas gift
for your
company employees and partners!