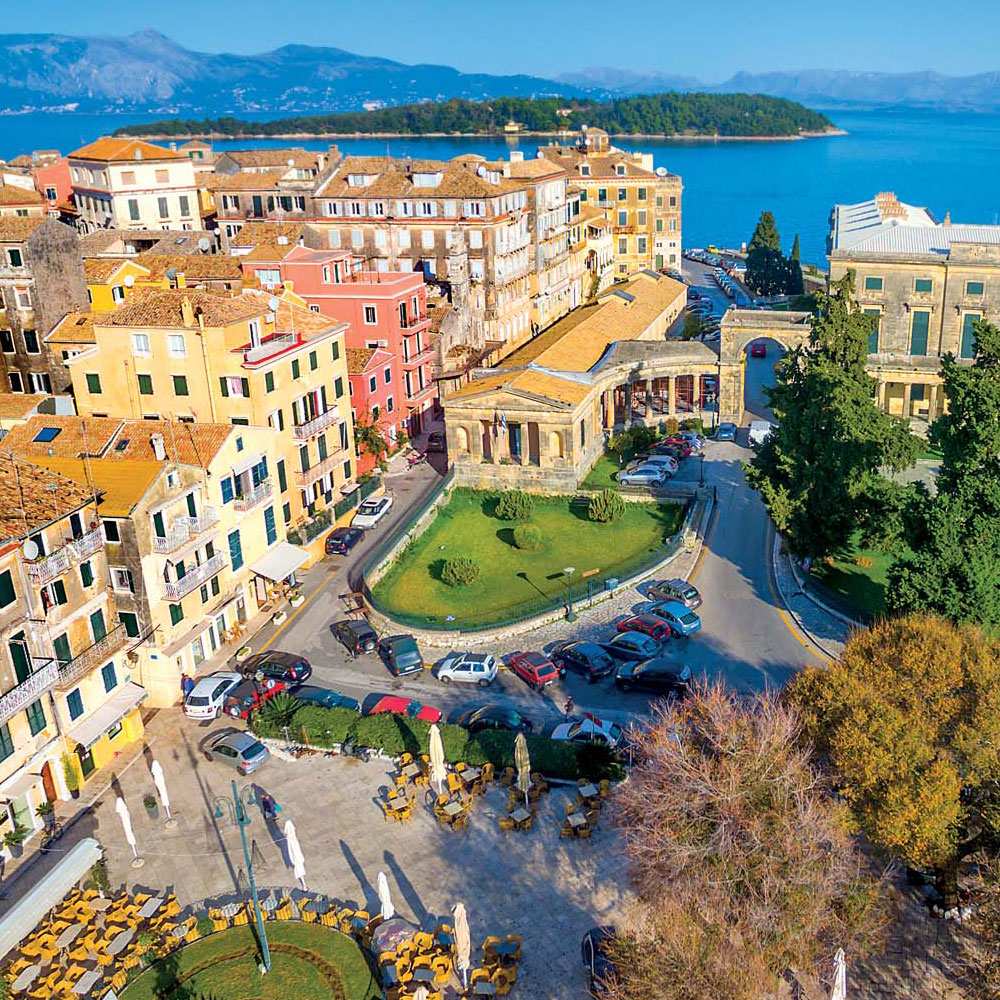 Who we are
Marmatakis Editions | Tourist and travel publications
As experienced professional photographers we have the ability to produce visual material from an original point of view, revealing the true beauty of Greece.
Marmatakis editions Company,  was founded by Stavros & Kostas Marmatakis.
With the experience it has gained working in this area over many years, Marmatakis editions has published the most extensive range of high-quality tourist travel guides available, as well as postcards, calendars, posters and maps, for all of the Greek islands.
Costas Marmatakis, publisher and photographer, with his highly-developed artistic taste and observant eye, produces images that provoke strong feelings and awaken powerful memories of people and places, whether of the magical beaches of the Greek islands, reproduced visually on postcards and posters, or through the texts of guidebooks, with their focus on history, archaeology and folk-culture, as well, of course, on practical information
photos.
The best photographs of Greece!
books.
Greek Mythology
Greek Cuisine!



souvenirs.
 Great Memories
with  Greek Souvenirs!