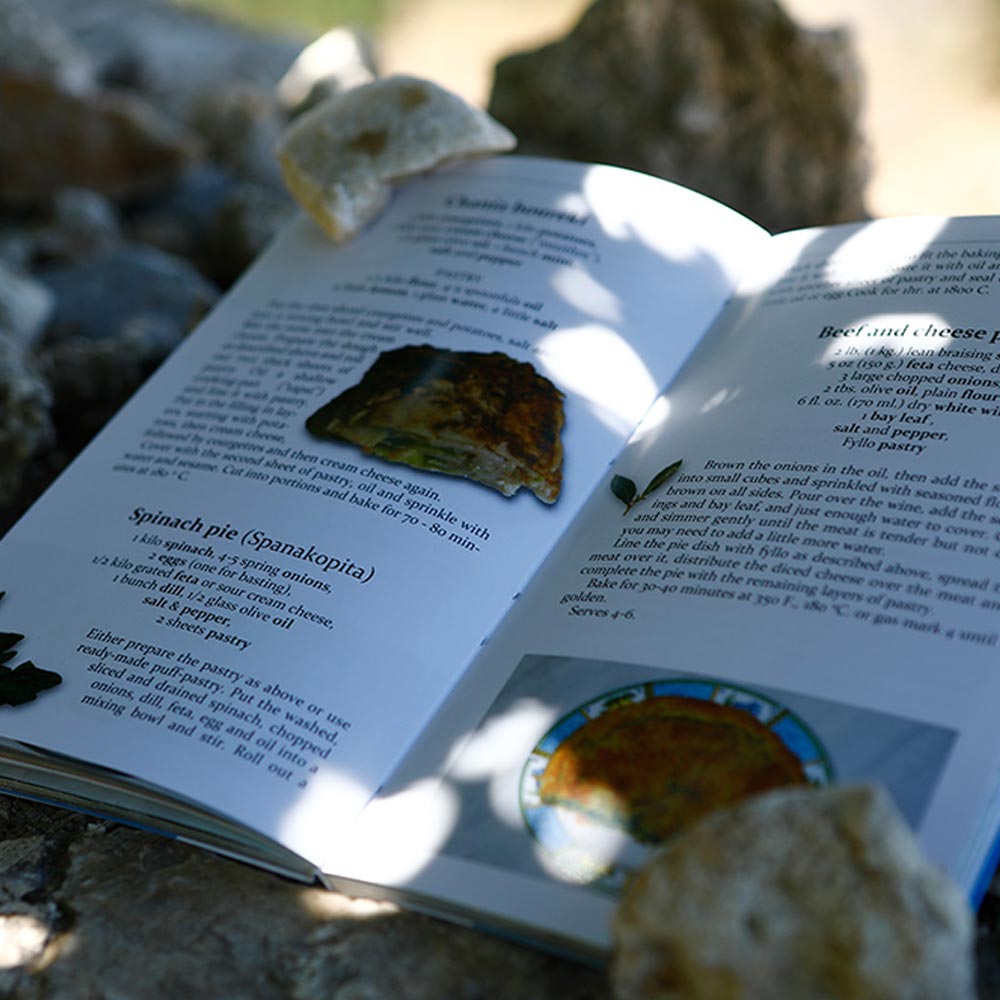 Cooking Books
Marmatakis Editions | Εκδόσεις Μαγειρικής
Enjoy flavors of Greek and Cretan Cuisine. 2 cookbooks in many languages. Greek, English, French, German, Italian, Spanish, Dutch, Polish, Czech, Russian

GREEK CUISINE
Greek cuisine is famous around the world for its taste, its variety, but also its nutritional value. Through the book "THE GREEK CUISINE", you will taste wonderful recipes from different parts of Greece.
CRETAN CUISIN

In this book, you will discover the secrets of longevity through the local eating habits of the island. Traditional Cretan cuisine is considered one of the healthiest cuisines in the world. The main ingredients of the Cretan diet are virgin olive oil, wild herbs, vegetables, beans, lentils, fish, meat, seafood, herbs, wine and tsikoudia.
The Cretan diet is now recognized by the international scientific community as the highest quality example of the Mediterranean diet. Discover the secrets of longevity through our recipes.