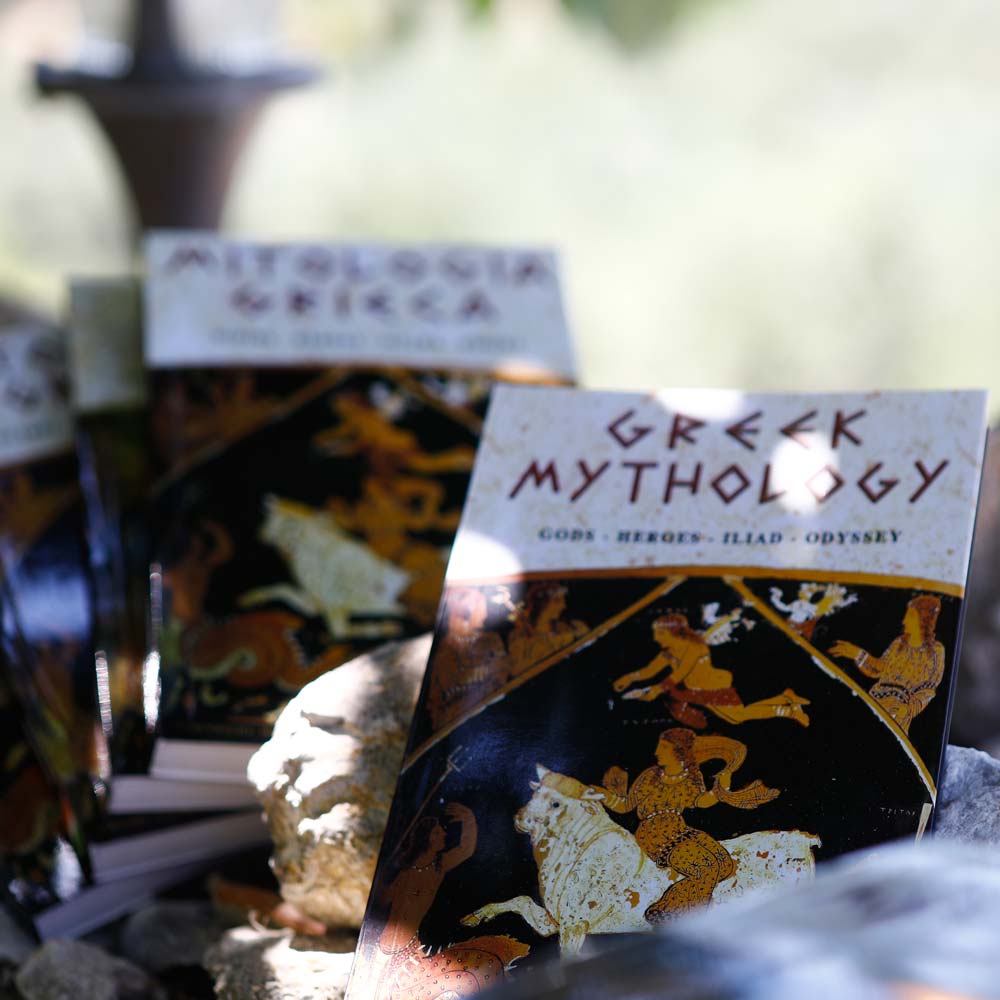 Books
Marmatakis Editions | Ιστορικά Βιβλία
GREEK MYTHOLOGY The Gods - The Heroes - Iliad - Odyssey
With the background of the happy flute of Pan and the lyre of Apollo, the Greek myths emerge wonderful, meticulously but also solid, with intense spirituality. Beautiful gods, brilliant with human shields, with passions, loves and intrigues compose shocking dramas but also cute light stories. Let's start an exciting journey into the most important mythical circles. Let us be carried away by the "works and days" of gods and men, on the dreamy paths of the most charming Greek mythology.

KNIGHTS OF RHODES
Taken together with the contributions made to it by other cultures, it is a masterly ensemble of buildings, a city that has been living and growing for hundreds of years, with its labyrinth of narrow streets and alley ways giving it what is perhaps one of the most romantic atmospheres of any European city.
Get to know this wonderful period of the Knights from Marmataki publications.
ΕΛΛΗΝΙΚΗ ΜΥΘΟΛΟΓΙΑ/GREEK MYTHOLOGY
---
ΙΠΠΟΤΕΣ ΤΗΣ ΡΟΔΟΥ / The Knights of St. John in Rhodes